What do I need for service?
Just simply purchase one of our entertainment packages. When your account is setup and ready, you will receive an email with your login information & setup instructions. All accounts are renewed manually. We activate in the order received. Depending on our work load it can take up to 24 hours, generally between 2-6 hours. Make sure you keep an eye on your spam folder in case it goes there. Messaging or emailing us does not speed up your activation. There are NO REFUNDS on any of the packages for any reason
Unlike other tv providers, there is no need for a technician to come into your home or any contracts to deal with. All you need is a streaming device such as a Formular box, Nvidia Shield, Amazon Firestick, Apple TV box, or Android box and a high speed internet connection (minimum 30mbps) to start enjoying our service. Not sure of your home speed? Simply connect to your home wifi on your cell phone and open your internet browser. Go to fast.com and it will display your speed.
We currently sell Hornet , Samurai, SOS, Supreme Streams and Titan Streams. Our best package is the Ultimate Package. This package gives you three of our services for one low price. You can get either SOS or Supreme Streams. Then choose between Hornet or Samurai and last a Titan of your choice. We provide this package to ensure your never without service if any issue arises.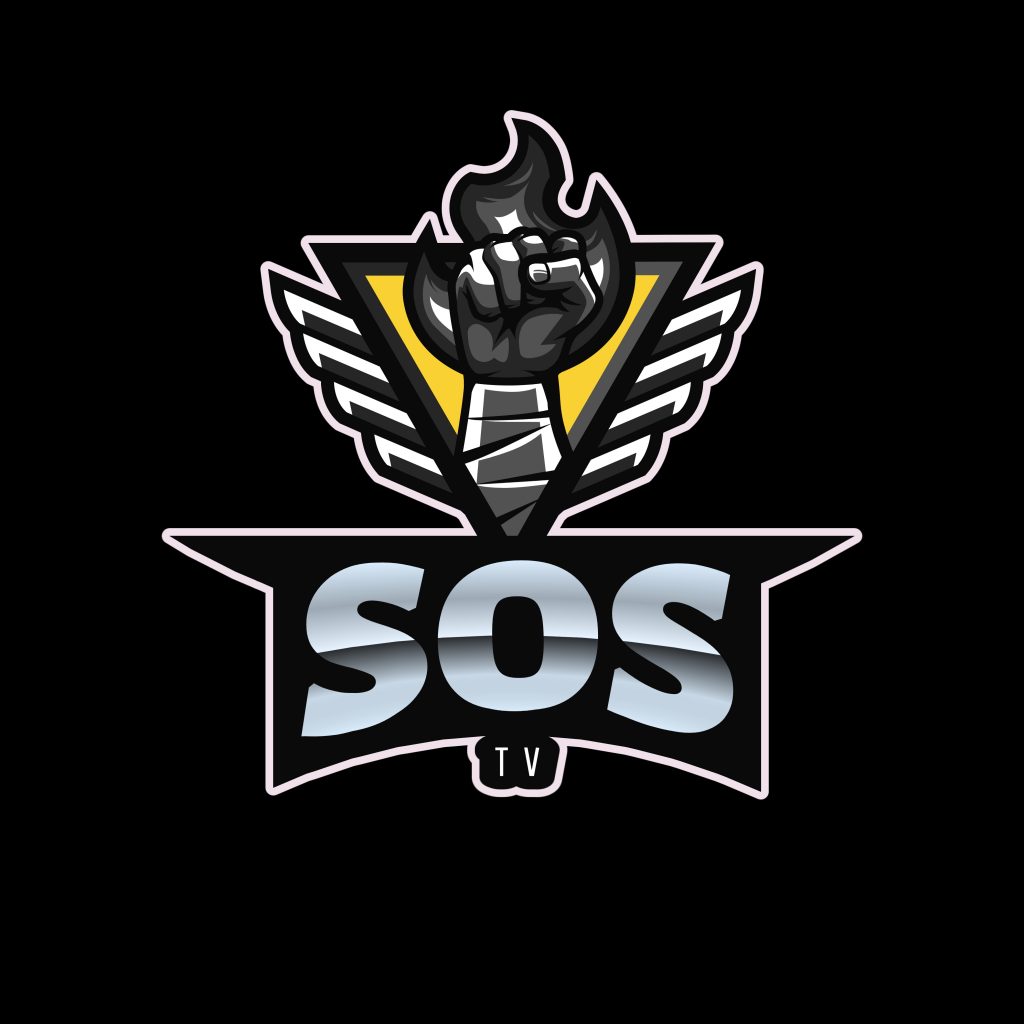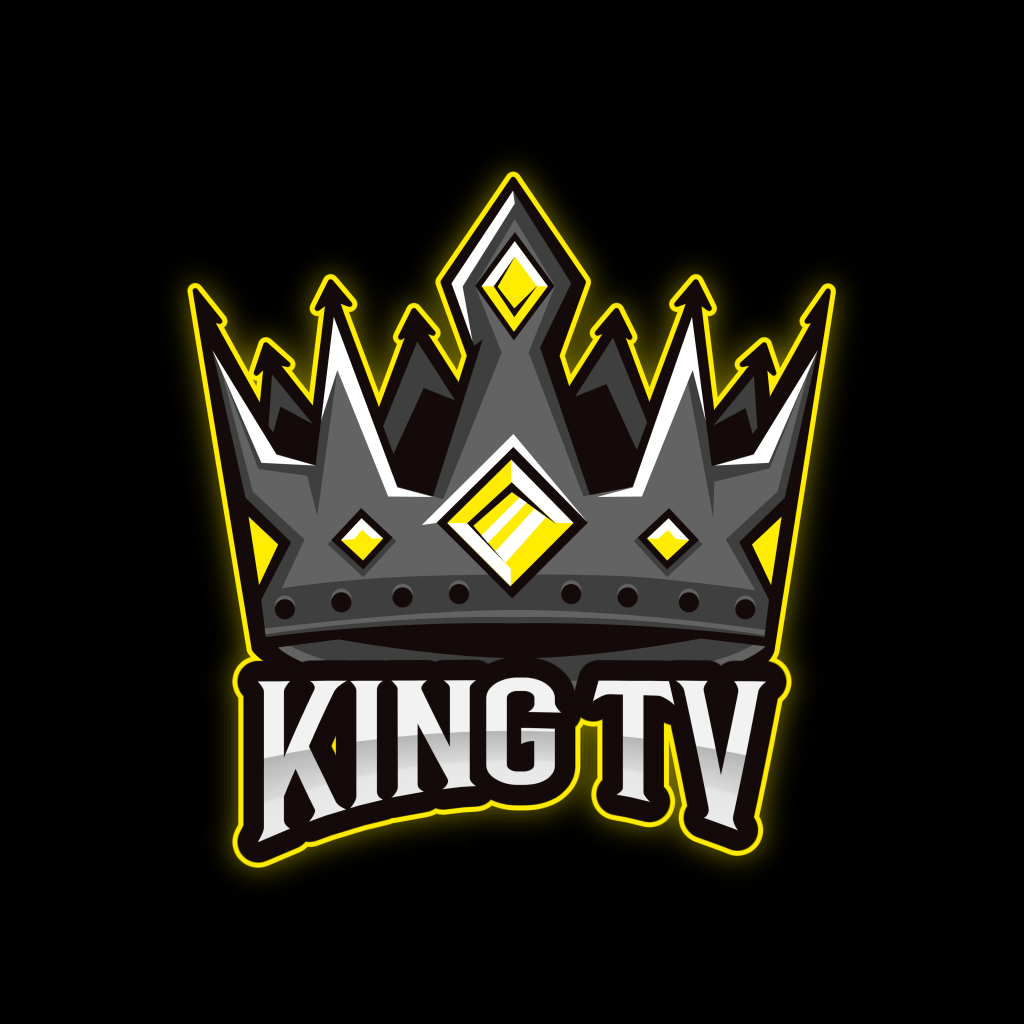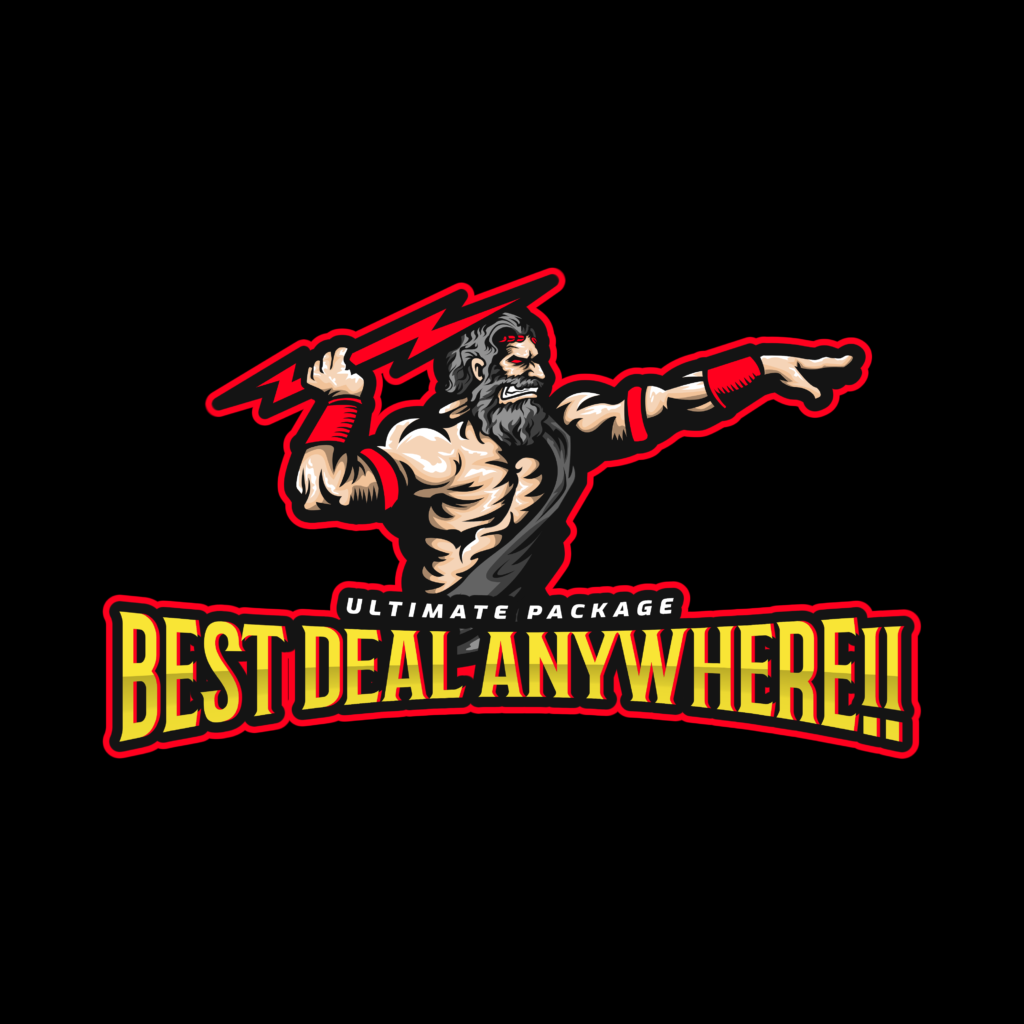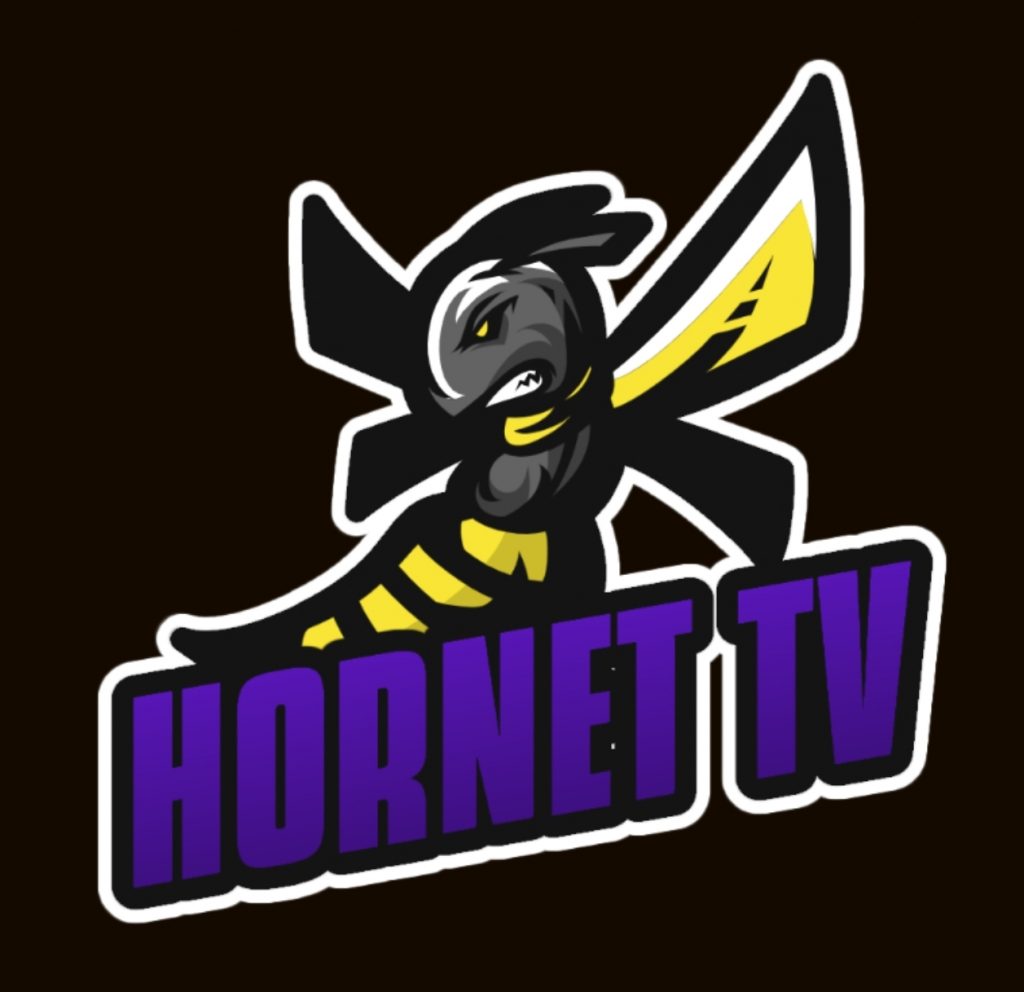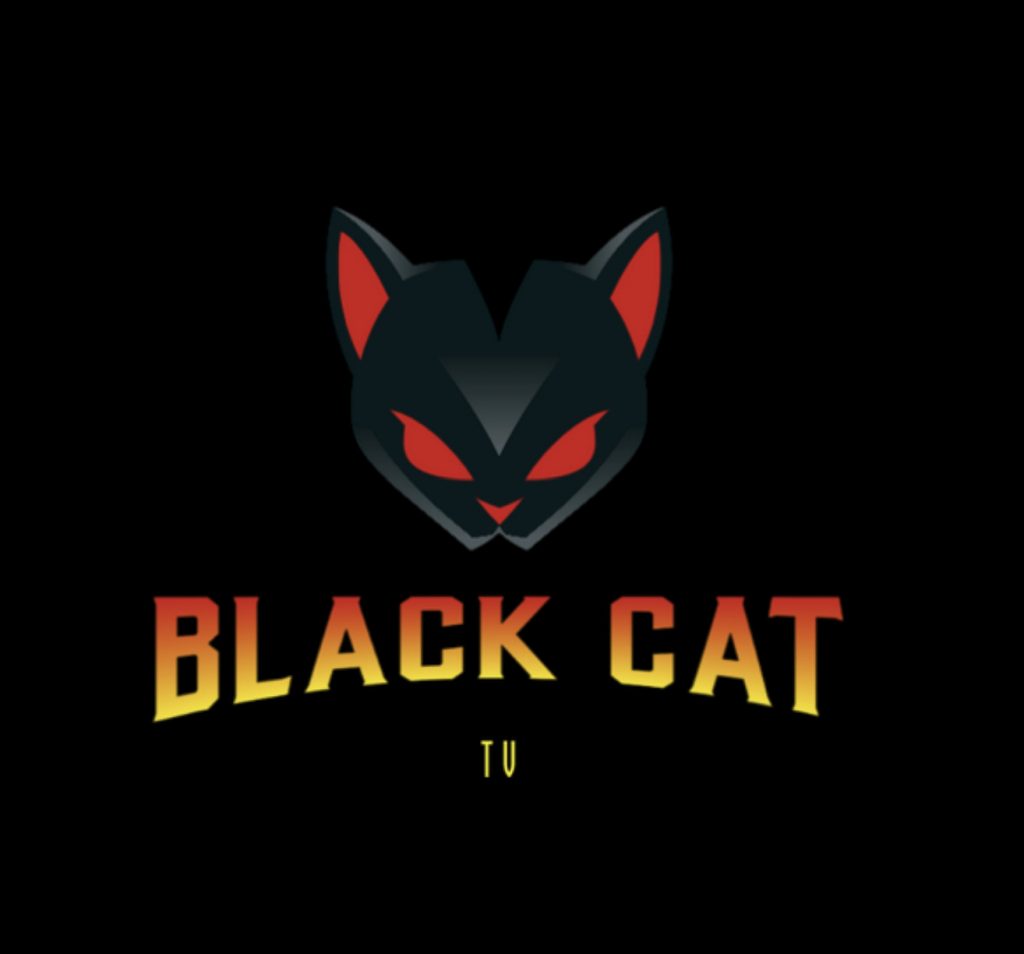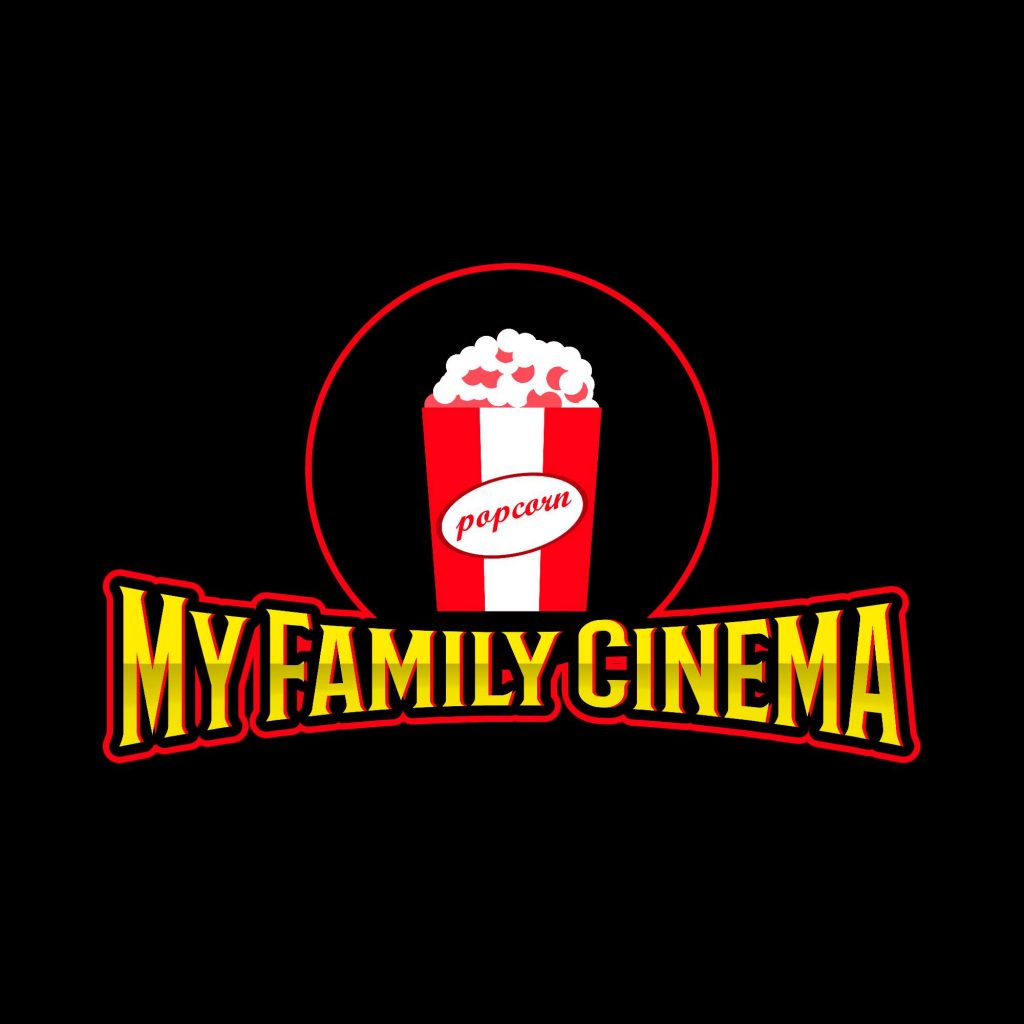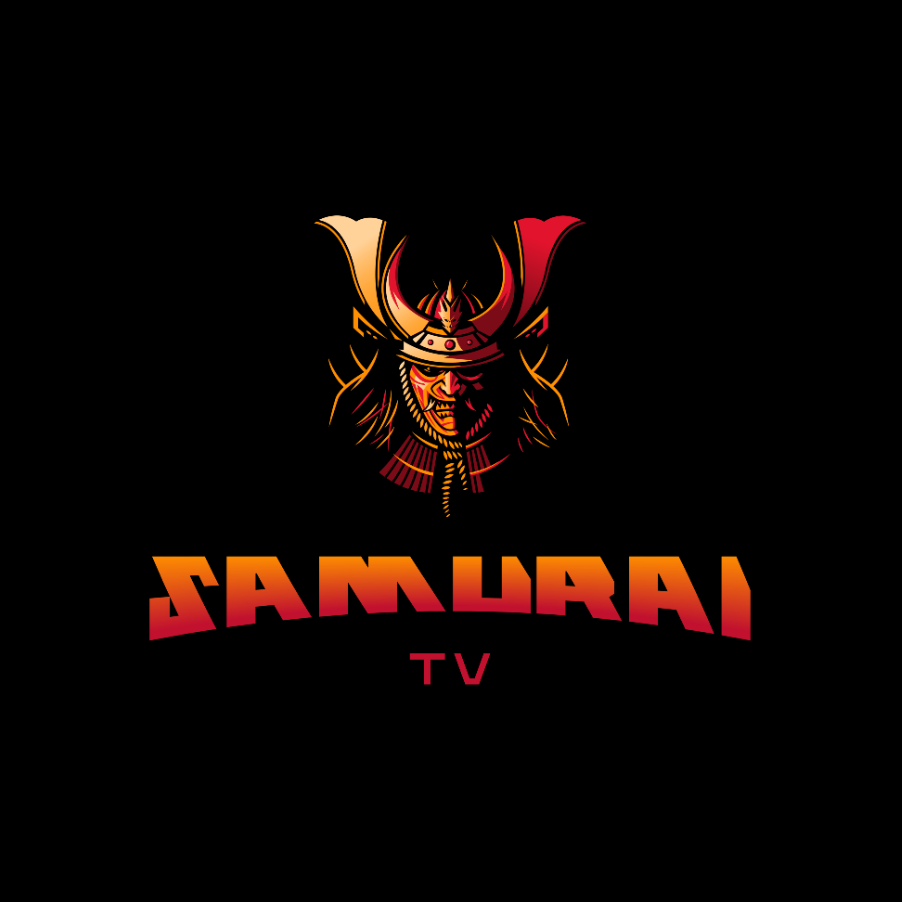 WHAT DO OUR CUSTOMERS THINK?
No hidden fees, eqipment rentals, or installation appointments.
Our Services lets you watch anytime, anywhere